GlobeNewswire
Record-Breaking Achievement: WI Scholar Summit Marks a New Era in Asian Financial Literacy with Over 1,000 Graduates
"WI Scholar Summit: Over 1,000 graduates pioneer Asian financial literacy revolution."
News provided by
WCEI ACADEMY
Nov 20, 2023, 2:00 PM ET
KUALA LUMPUR, MALAYSIA, Nov. 20, 2023 (GLOBE NEWSWIRE) -- The "WI Scholar Summit," Asia's highly anticipated financial education event is witnessing an influx of professionals from across the financial sector, including government dignitaries, academics, and industry leaders, setting the stage for pivotal discussions on Asia's financial future.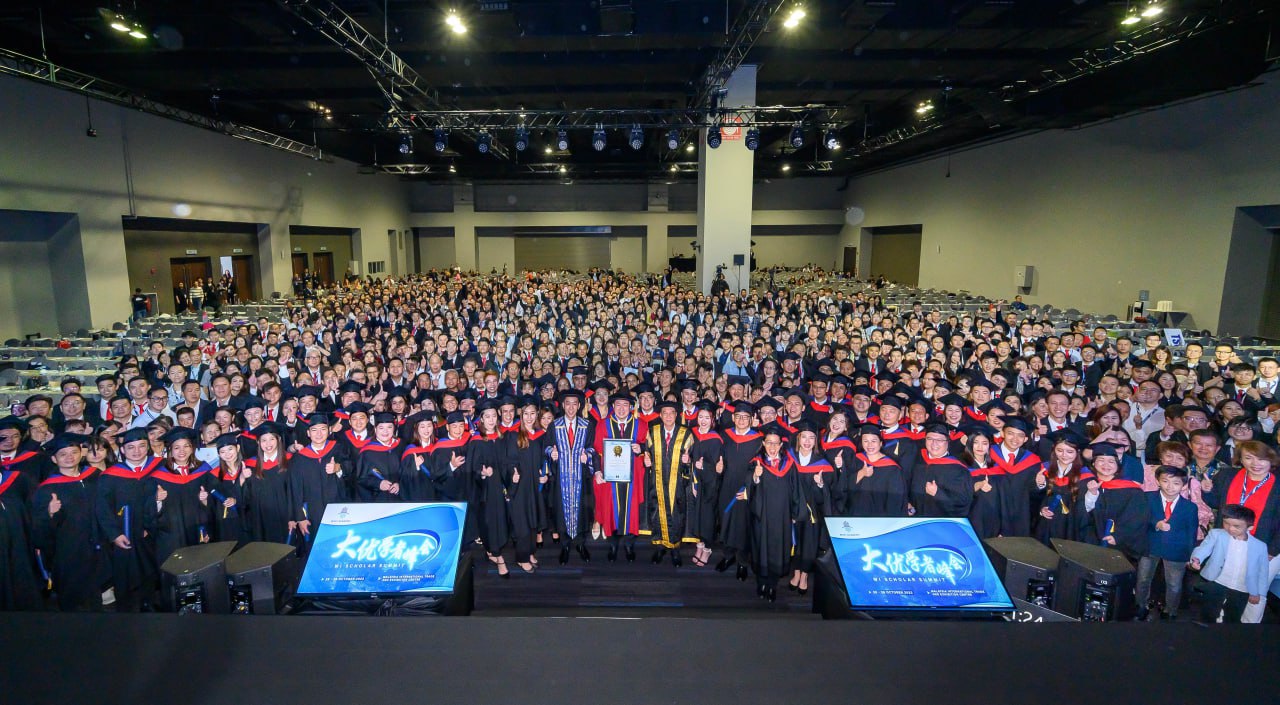 WI Scholar Summit celebrates its first Financial Quotient Professional Course graduates, over 1000 individuals transformed by financial education! 
The summit has officially commenced at the Malaysia International Trade and Exhibition Centre (MITEC), running from October 26-28,2023.
At the "WI Scholar Summit," the WCEI Academy made history, recognized by the Malaysian Book of Records for the largest financial quotient convocation for entrepreneurs. Over 1,000 diverse graduates, including 61 diploma recipients from across Asia, were awarded diplomas and certificates, showcasing the academy's commitment to fostering financial literacy in the region.
Central to the "WI Scholar Summit" is financial freedom as a cornerstone of personal and national prosperity, strongly backed by Malaysia's Prime Minister Datuk Seri Anwar Ibrahim. This vision syncs with WCEI Academy's goal: educating for financial independence and contributing to national progress. 
This year, WCEI Academy, in partnership with Genovasi University College, launched a Financial Quotient certification course for those seeking financial independence. At the summit, Dr. Stephen Choo, founder of WCEI Academy, celebrated the graduation of participants from various age groups.
In his opening speech, Dr. Choo shared insights from the Berkshire Hathaway Meeting, contrasting Eastern labour-focused and Western investment-driven wealth creation. These led him to found WCEI Academy, equipping Asian entrepreneurs with key financial strategies. In 2023, the academy celebrated graduating 1,087 individuals aged 17 to 80.
"We envision this course as a transformative platform that equips our graduates with robust financial acumen and skills," Dr Choo mentioned. 
The summit's opening day featured licensed lawyers and university professors delivering financial quotient courses. Day two centred on finance and education seminars, encouraging partnerships between academia and industry, and delving into Malaysia's economic future. The summit concluded with over 1000 graduates receiving diplomas, showcasing the academy's significant educational influence.
Company: WCEI ACADEMY
Contact Person: MINK
Email: negi.mink@wi-berhad.com
Website: https://www.wceiacademy.com

Telephone: +60123638789 
City: Kuala Lumpur, Malaysia
Disclaimer:
The provided information is based on publicly available content and should not be considered an official statement or endorsement by any organization or individual mentioned. It is advisable to independently verify information and contact the relevant sources for specific inquiries or advice.

Negi Mink
WCEI ACADEMY
negi.mink at wi-berhad.com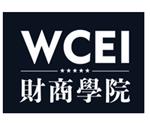 NOTE: This content is not written by or endorsed by "WROC", its advertisers, or Nexstar Media Inc.
For inquiries or corrections to Press Releases, please reach out to GlobeNewswire.